Chicago Boy Enjoys a Belated Halloween After Being Stuck in the ICU on the Holiday
Home » Blog » Little Ghost & Ghouls Corner , Halloween Headlines
November 6, 2017 By Chelsea T.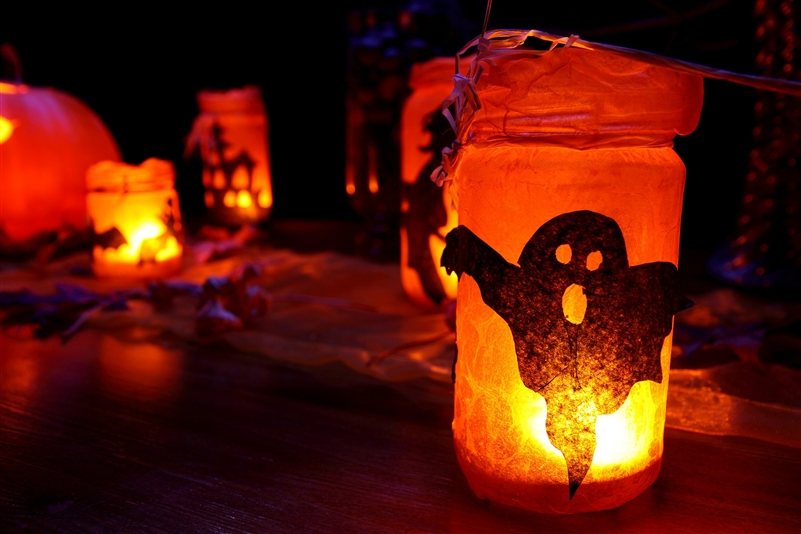 Photo by:
PublicDomainPictures via Pixabay
Three-year-old Ryan missed out on the Halloween fun on the 31st after being admitted to the ICU. Friends of the family reached out to their local community on EveryBlock.com, a community discussion site, asking for those in the area to participate in a belated Halloween for the boy.
The post was submitted by Kathryn and Ryan Reilly on November 2nd, and it stated that Ryan was home and feeling much better, but kept asking when he could go trick-or-treating. They requested that anyone living in the neighborhood to be home between 5 and 6 PM and to have candy ready for Ryan' to collect.
The thread on EveryBlock showed an outpouring of support, from both locals and those who lived further away, wishing they could join in on the Halloween fun for the little one.
According to NBC Chicago, Ryan's mother wanted to "recognize and thank the Portage Park community for helping her son to celebrate the holiday in such a special way."