More than 60% of People Have Seen a Ghost, Survey Claims
Home » Blog » ChicagoHauntedHouses.com News and Updates, Press Releases, Halloween Headlines
October 17, 2018 By Wendy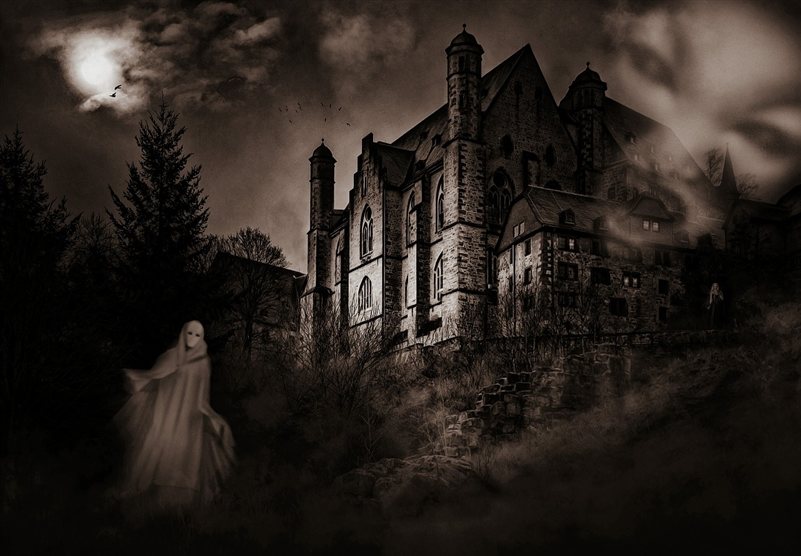 Haunted houses and haunted attractions are plenty for a good scare this Haunt Season!
Photo by:
Pixabay
Feeling spooked? You're not alone! According to a Halloween survey commissioned by Groupon, more than 60% of people have seen a ghost and 40% claim their pet has too! The survey was conducted by market researchers OnePoll where 2,000 were surveyed.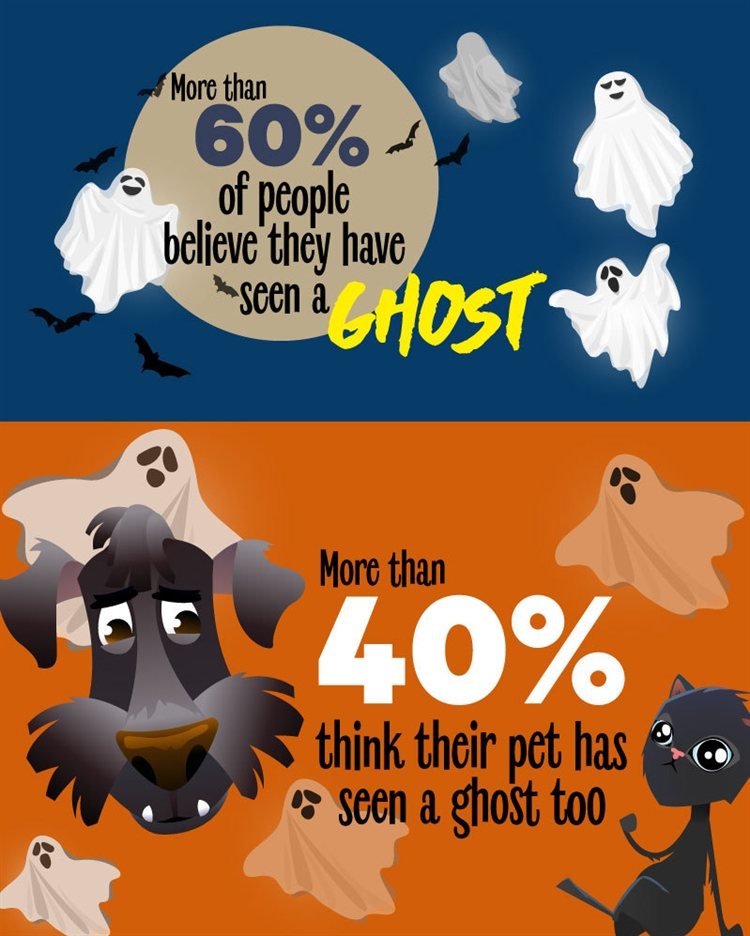 Photo: Groupon, via Business Wire
The survey also found people who like a good scare will seek to visit a haunted house, especially during the month of October. And people become frightened in less than five seconds at these attractions.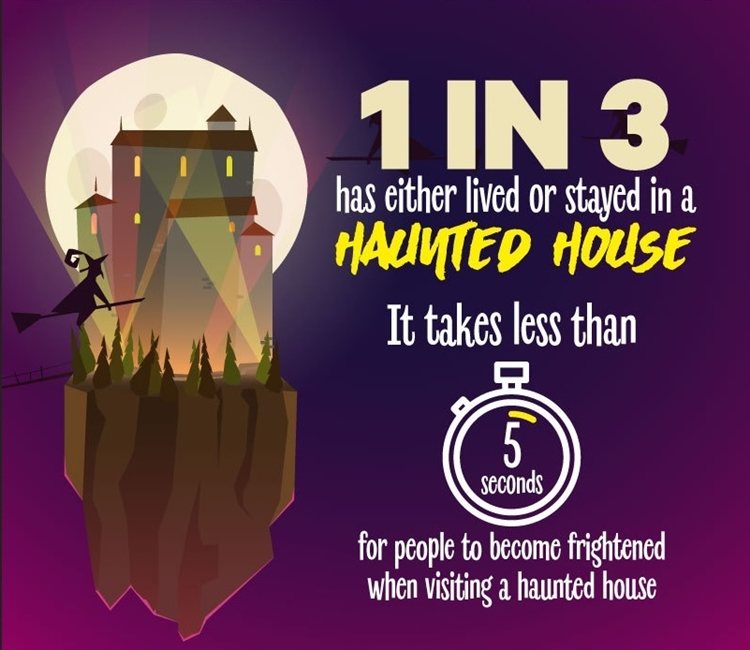 Photo: Groupon, via Business Wire
Find plenty of haunted houses and haunted attractions to visit right here on ChicagoHauntedHouses.com!
Let us know in the comments below if you've seen a ghost during your lifetime!