Eerie Tales of the Windy City: Haunted Places in Chicago
Home » Blog » Paranormal Headlines, Real Haunted Places
October 24, 2017 By Chelsea T.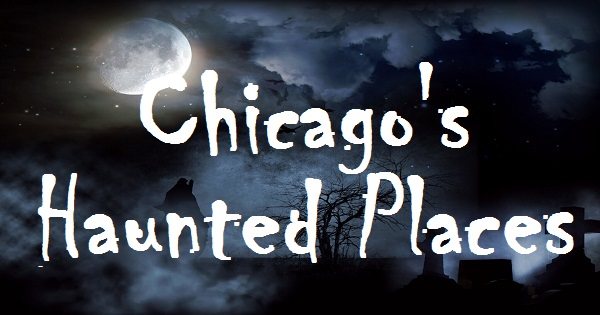 Chi-Town is known for a lot of things, but have you ever heard about its eerie ghost stories surrounding some of its locations? There are a number of spots throughout the city that are believed to be haunted but we've taken a couple of the most popular ones and listed them below to get you into the spooky spirit!
1. Congress Hotel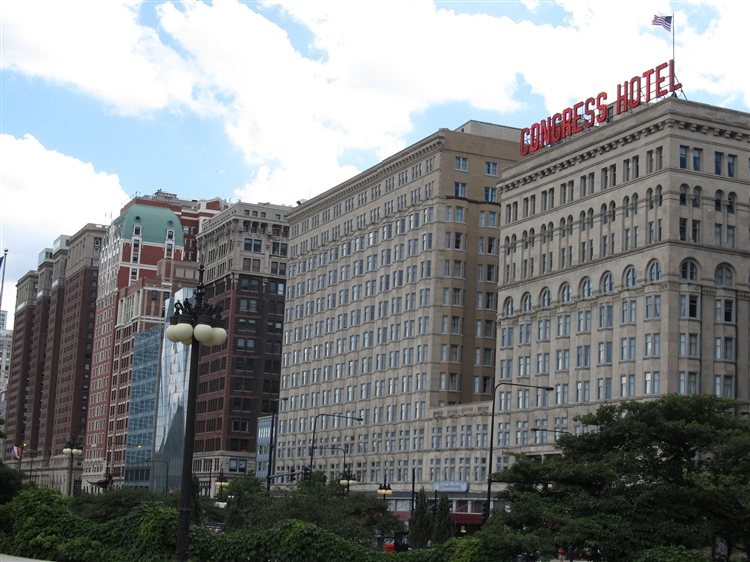 Photo by Ken Lund via Flickr

This hotel dates back to the early 1900s and has a few different ghost stories surrounding it. Some say that gangster Al Capone once resided here, while others say he once owned the hotel and used it for his headquarters. But research shows this may not even be true, although witnesses have claimed to see his spirit lingering the halls of the hotel. Room #441 is known to be one of the most haunted spots in the building, where you can spot a woman's shadowy figure. There's also the tale of "Peg Leg Johnny," who was murdered at the hotel back in the day. A worker was said to have died here as well while the hotel was being built, and some have seen his gloved hand stick out from the wall in the closets behind the balcony in the Gold Room. This room is also haunted by some ghostly bridesmaids who like to play the piano for photographs, but they do not actually appear in the pictures.

2. Resurrection Cemetery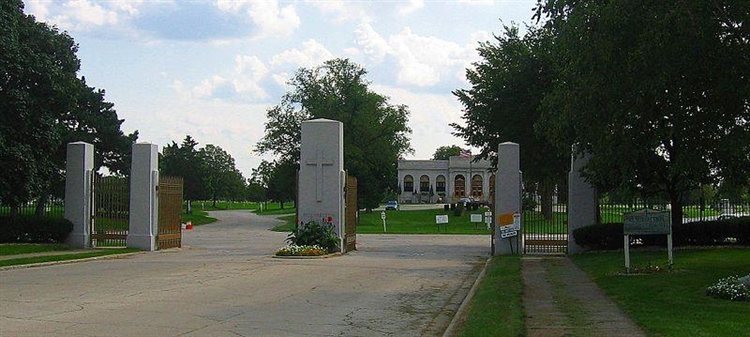 Photo by MrHarman via Wikimedia Commons

This cemetery is home to Resurrection Mary, a ghostly young blonde who has been spotted as early as the 1930s. Her ghost has been seen on Archer Avenue nearby to the cemetery, and she hitchhikes along the road. Some have reported picking up a young female hitchhiker who then gets out of the car and vanishes. In other tales, Mary gets hit by a car outside the cemetery before disappearing. Some say the story of Resurrection Mary is just folklore but either way, the thought of her is still pretty creepy!

3. The Red Lion Pub
Located on North Lincoln Avenue, this pub dates back to the 1800s and is rumored to be haunted by at least seven different ghosts. Witnesses have reported things like apparitions, voices, footsteps, the sounds of objects crashing, among other eerie pranks. The strange occurrences are said to happen when the bar isn't very crowded. So, who are the ghosts lingering around the pub? Tales say the ghosts consist of a scruffy cowboy, two men who died in a fight, and a mentally challenged woman who likes to wear way too much lavender perfume.

4. The Drake Hotel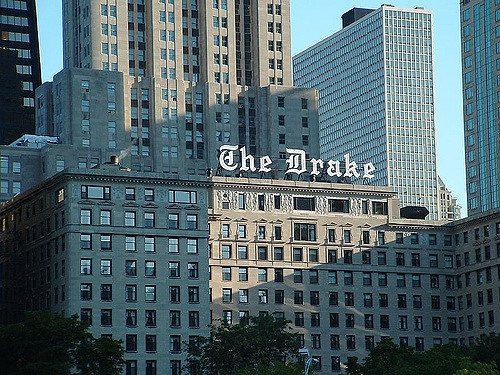 Photo by Araceli Arroyo via Flickr

The Drake Hotel first opened its doors in 1920 and is a landmark building located on the Magnificent Mile. Along with it being an upscale place to stay, it's also known to be pretty haunted! According to local legend, the hotel began to experience paranormal activity after the "Woman in Red" killed herself. In 1920, a man and his fiance attended a gala on New Year's Eve in the Drake's Gold Coast Room on opening night. The man's fiance went searching for him after he had stepped away and did not return. She found him with another woman in the Palm Court parlor and was so heart broken that she climbed to the roof and jumped to her death. Since then, visitors at the Drake have claimed to see her ghost in the Gold Coast Room, Palm Court, and on the top floor and the roof.

5. Bachelor's Grove Cemetery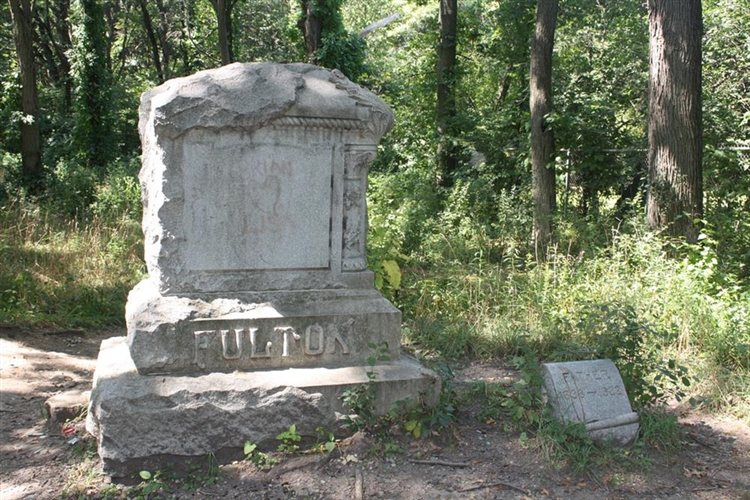 Photo by Christine Zenino via Flickr

This cemetery is located on the outskirts of Chicago and is believed to be one of the most haunted in the area. Most cemeteries are quite creepy to begin with, but this one is said to be a bit more eerie than others. Some paranormal stories go all the way back to the 1800s and there have been a number of claims from visitors. The area where the cemetery lies was once an area where people could fish and swim in an adjacent pond, much like a park. After a nearby road closed down, things started to chance and the spot became more and more isolated. Some stories say graves were opened and caskets were removed, leading many to believe the location became haunted after the horrific events. Paranormal occurrences here include a ghostly female figure who sits on a tombstone and a horse's apparition emerging from the pond while pulling a plow with an old man in it. There's even some strange things that take place at the nearby Midlothian Turnpike, where some have seen ghost cars appearing and vanishing.

Click here to read about more Haunted Places in Illinois!